Empower Youth!
The Mission: Impact people for Christ!
Hands-on mission work!

Service!
Join Mark, Heidi, and Daniel as we dive into mission, service, food (of course,) and scripture lessons you can use! The 2021/2022 Empower Youth season kick-off on Sunday evenings from 5:00 p.m. - 7:00 p.m. in the Front Street Gym on September 5, 2021. Bring a friend! Let's make an impact!

Contact: Mark Provart
Email:
Phone: 513-867-5411, ext 117
Forms
Permission Release & Emergency Medical Authorization
Medicine Dispense Permission Form
Golden House Rehab - October 17, 2021
Below are some Ignite Youth pictures from 2019/2020. We hope to add more to our collection after the restrictions from the Pandemic have lifted.
Presby Ignite shopping to The Salvation Army Christmas - December 2019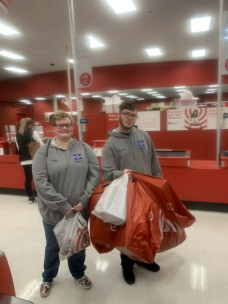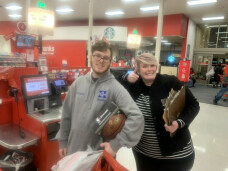 Ignite Youth Annual Trip to Perfect North Slopes - March 2020.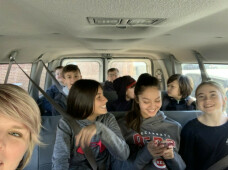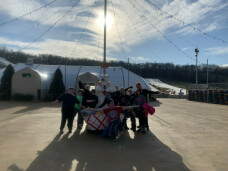 Ignite Youth Sundays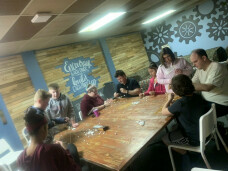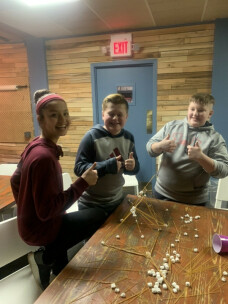 2020 Graduate Parade